Ticket dispenser, Classic style, touch screen, 7″ LCD, on stand, Pro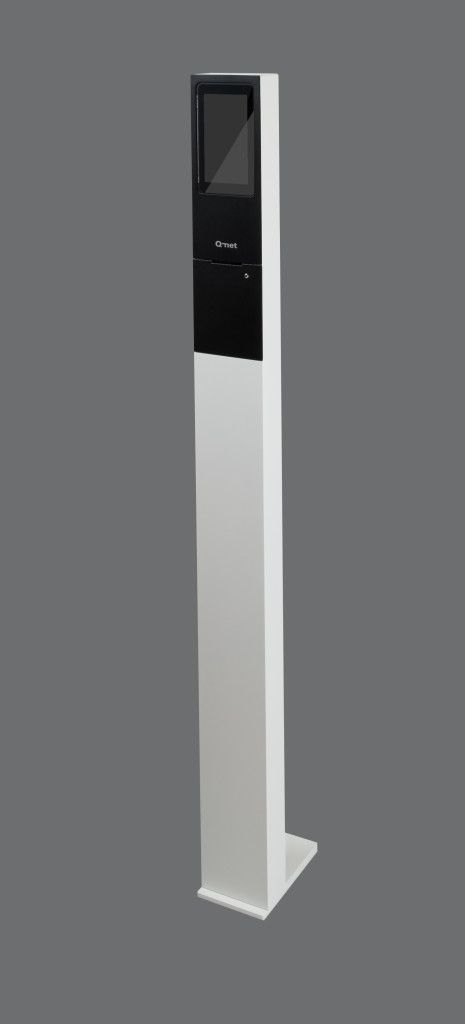 The "portrait-oriented" 7-inch LCD enables to display up to 6 task (group) buttons in one page, plus 3 language buttons to choose from. Pressing a task group button will show the next menu level with up to 6 buttons, which can be used for tasks or further task groups.
With the help of this unique menu structure TM07 is capable to display unlimited number of tasks/services.
This ticket dispenser enables the use of the following Q-net Pro special features:
Three tasks on one ticket
Handling unlimited number of tasks
Three languages
Supports the Q-net Appointment System
Ethernet connection to the server
Several TM07-s can be installed in the same queue management system
Paper low detection with alert system
The high speed (220 mm/s) 2″ inch thermal printer is connected to an internal embedded controller.
Dimensions:
Height:      1 520 mm,
Width:  140 mm,
Depth:  110 mm,
Power requirement: ~230V/50Hz
---