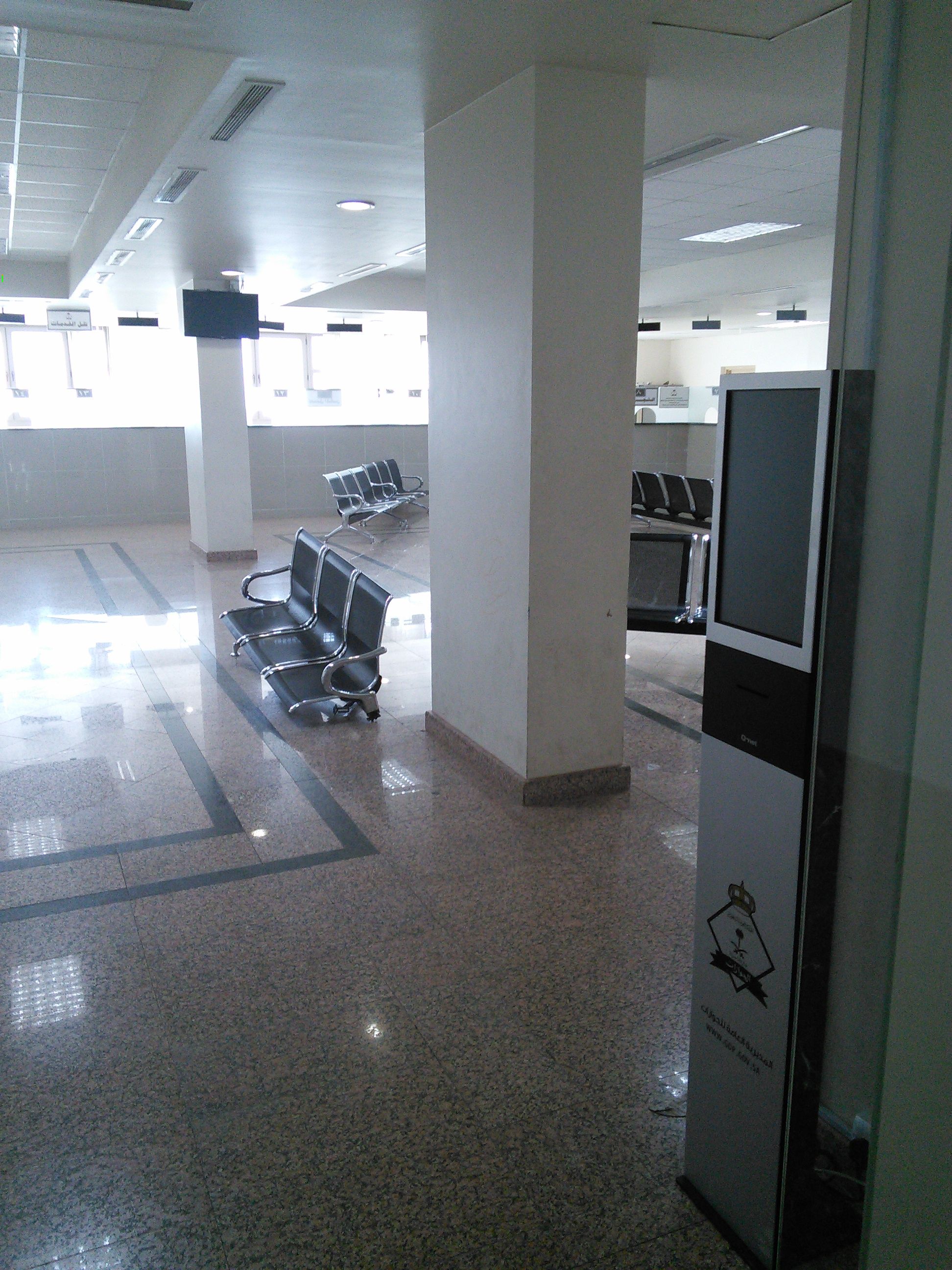 An efficient queuing system can greatly increase the efficiency of a government office, since these areas typically experience long queues, with resulting visitor dissatisfaction.
It helps the employees to better maintain the people flow, thus bringing down the stress levels. Government agencies are increasingly looking to improve their customers' experience. Whether you represent a federal court, a ministry of labour office a vehicle licensing service, a Motor Vehicles Department, or Income Tax Department you probably know what we mean.
There is constant pressure on all government agencies to reduce costs, improve service and, ultimately, run a successful organization.
---