Student Service Centers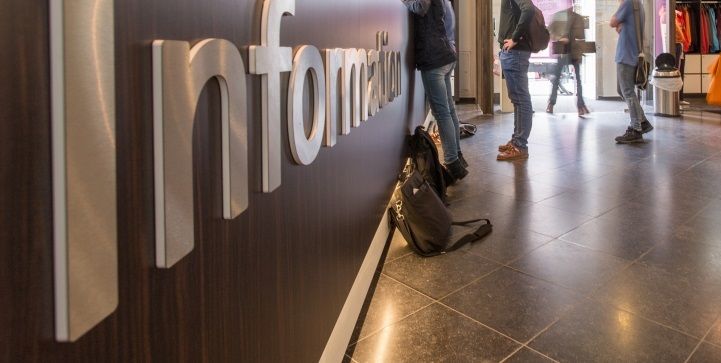 Handling client flow in student service centers is quite a challenge. Huge numbers of students repeatedly make visits for single or even multiple services.
The number is unpredictable and the type of services taken is not either. Q-net is a cost-effective solution for student service centers. It saves your operational budget by minimizing the work on your staffs' side while improving the quality of service provided to students.
Q-net has a simply call and serve system, but the more sophisticated solution includes ticket dispenser, software keyboards, multimedia display, administrational module.
---
Retail Outlets
The long line at the checkout counter of a super market is a frightening sight. The time wasted, by idly standing in the queue, can be saved by using Q-net.
At the checkout customers are issued a ticket, the billing happens only when the ticket is called. While waiting for the ticket, you can read, window shop, make calls, send emails etc, without worrying about losing the spot on the queue.
It assists the center to monitor how many people are served on a daily basis while keeping accurate statistics of how long these customers had to wait to be served. The system provides an accurate and measurable data for surveillance.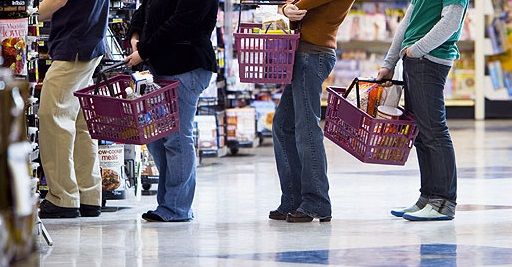 ---
Self Service Restaurants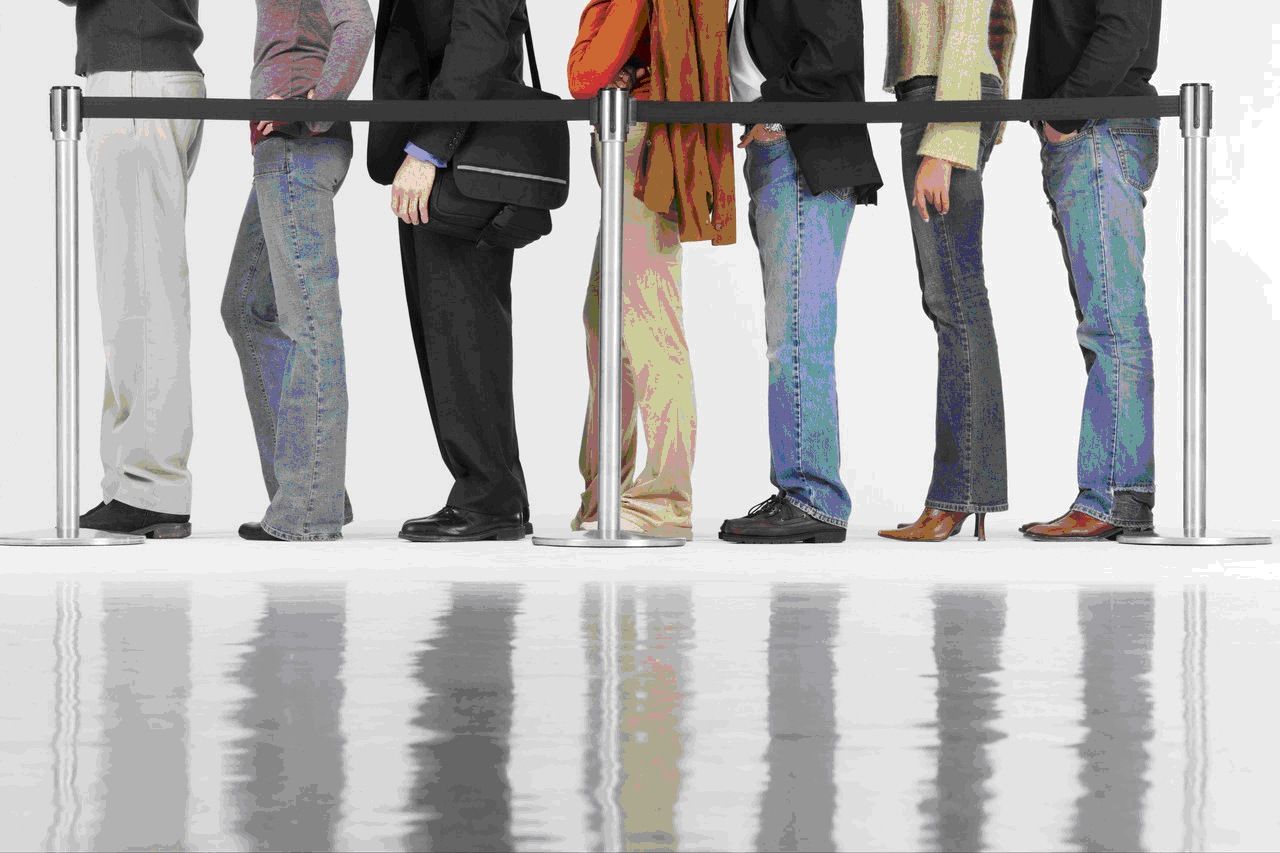 Q-net Basic at self service restaurants is a great way for controlling the flow of customers.
After making an order the client is supplied with a ticket, they can wait comfortably or go out and come back, till the ticket number is called
out.
---
Airline Check In Counters
Travelers standing for long periods of time in crowded waiting areas is as unpleasant as it is idle.
We offer advanced technological solutions to enhance the customer experience and to avoid stress primarily in pre-boarding areas, which leads to better client experiences.