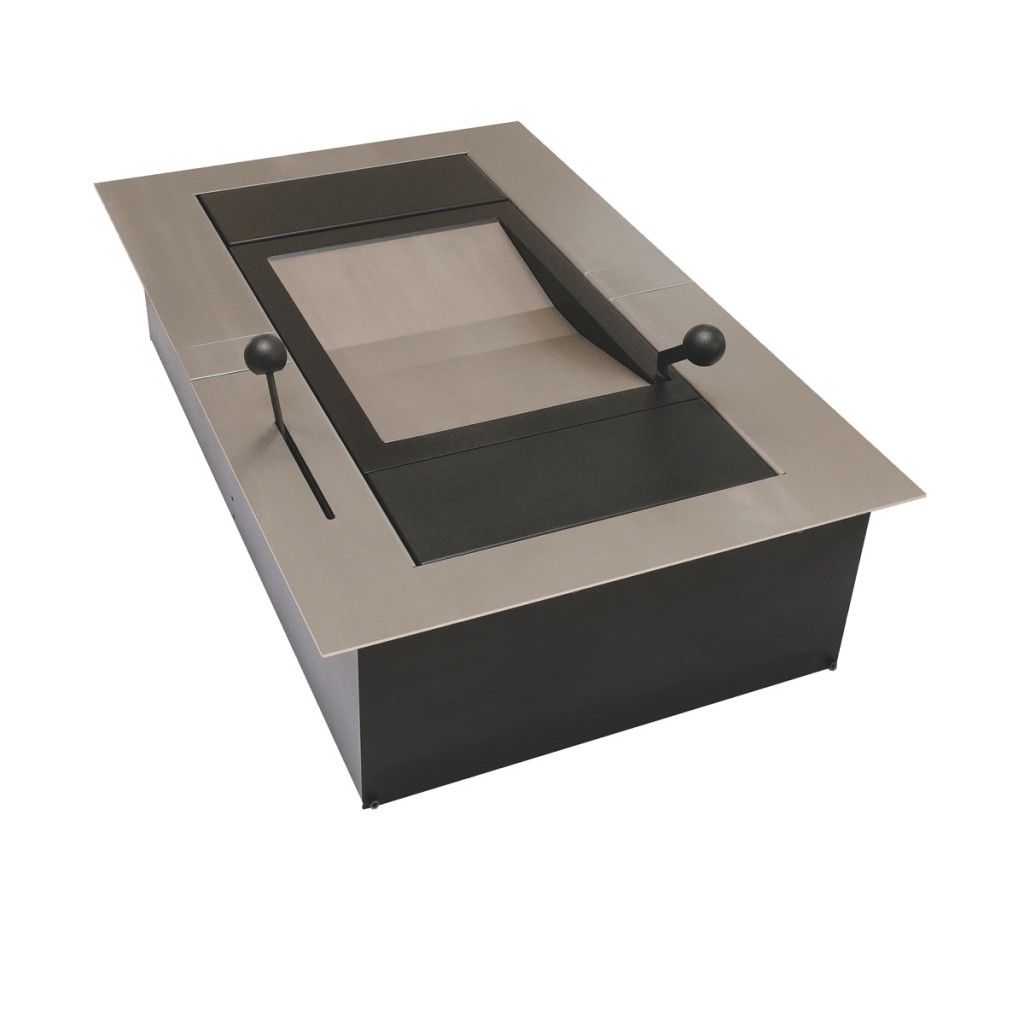 Transfer Tray and Pass-Through
The The TT01 Transfer Tray and Pass-Through box is a safe way to exchange banknotes and valuables at a cashier of a bank.
Bulletproof
3 positions
Easy-to-use
Easy-to-install
The upper tray of the TT01 can be used for transfering small quantity of banknotes and coins, if the unit is in the second position, e.g. in the middle.
Moving the lock to any direction, reaching the two end positions, allows the users to put bigger objects,
bigger quantities of coins/banknotes into the box, enabling safe monetary transactions.
Dimensions in mm:
Nominal:
 width 400 mm, depth 675 mm, height 180 mm
Upper frame:
 width 457 mm, depth 715 mm, height 2 mm
Maximum package:
 width 250 mm, depth 310 mm, height 100 mm
---
Other Banking equipment products:
---